On 24 April 2018, EUROOO completed the distribution and installation of the luxury villas' furniture project in the Nanshan district of Shenzhen, China. The furnishings we have dealt with this time are the Giorgetti cabinets, sofas, cabinets and chairs.
Giorgetti's products are all produced with solid wood, the prove of the extraordinary and reliable quality of their products. Giorgetti furniture is the representation of modern style according to a natural and rustic concept. Made with the craftsmanship that safeguards the preciousness of wood, Giorgetti furniture offers to people a pure and simple visual pleasure. At the same time, they mix metal, leather and other materials to create a simple and unique interpretation of simple and unique wooden furniture, aiming for a return to the original.
DIA cabinet Giorgetti:
The selection of the precious walnut wood is used to highlight the delicate and refined aspect of the side furniture. The modern and simple atmosphere of the West blends with the elegant texture of oriental antiques, creating a peaceful and noble home environment. In this way the subtle and sober oriental beauty can be better expressed.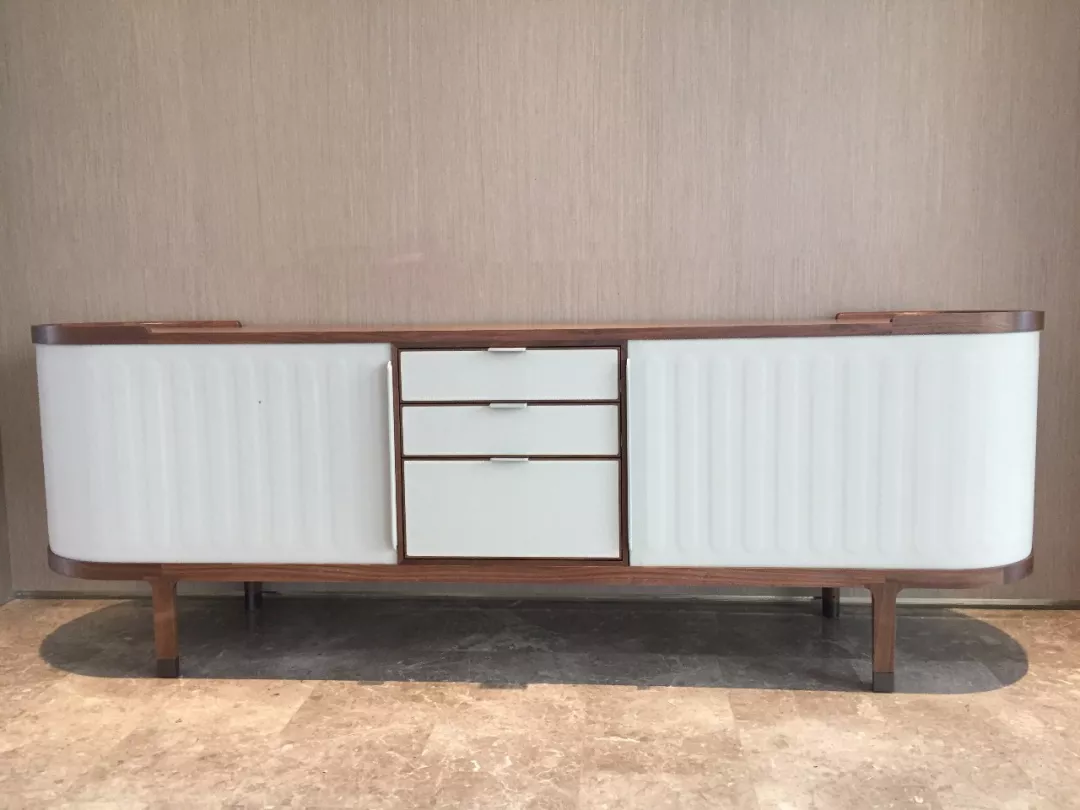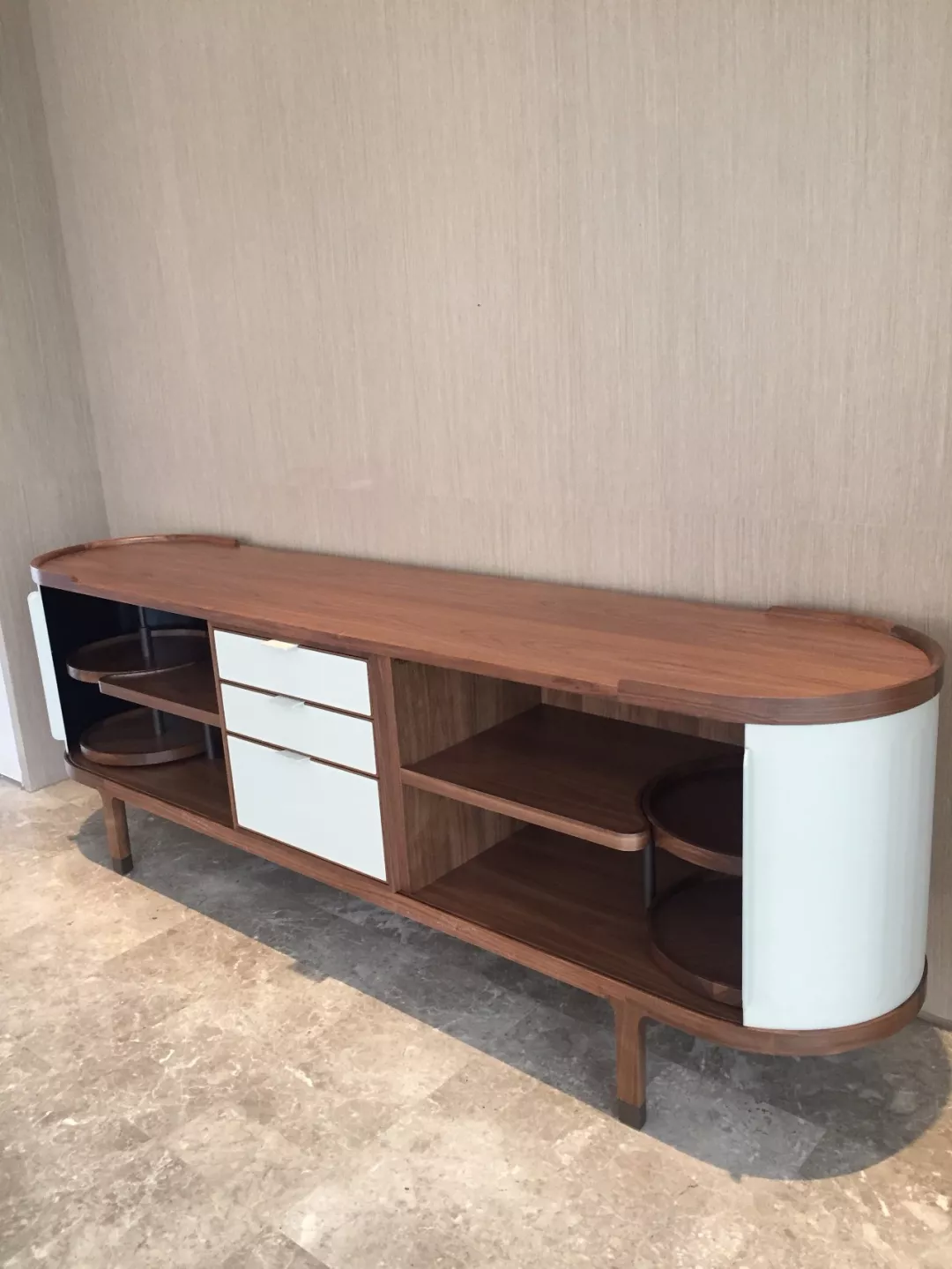 Both sides can be opened, the shape is changeable.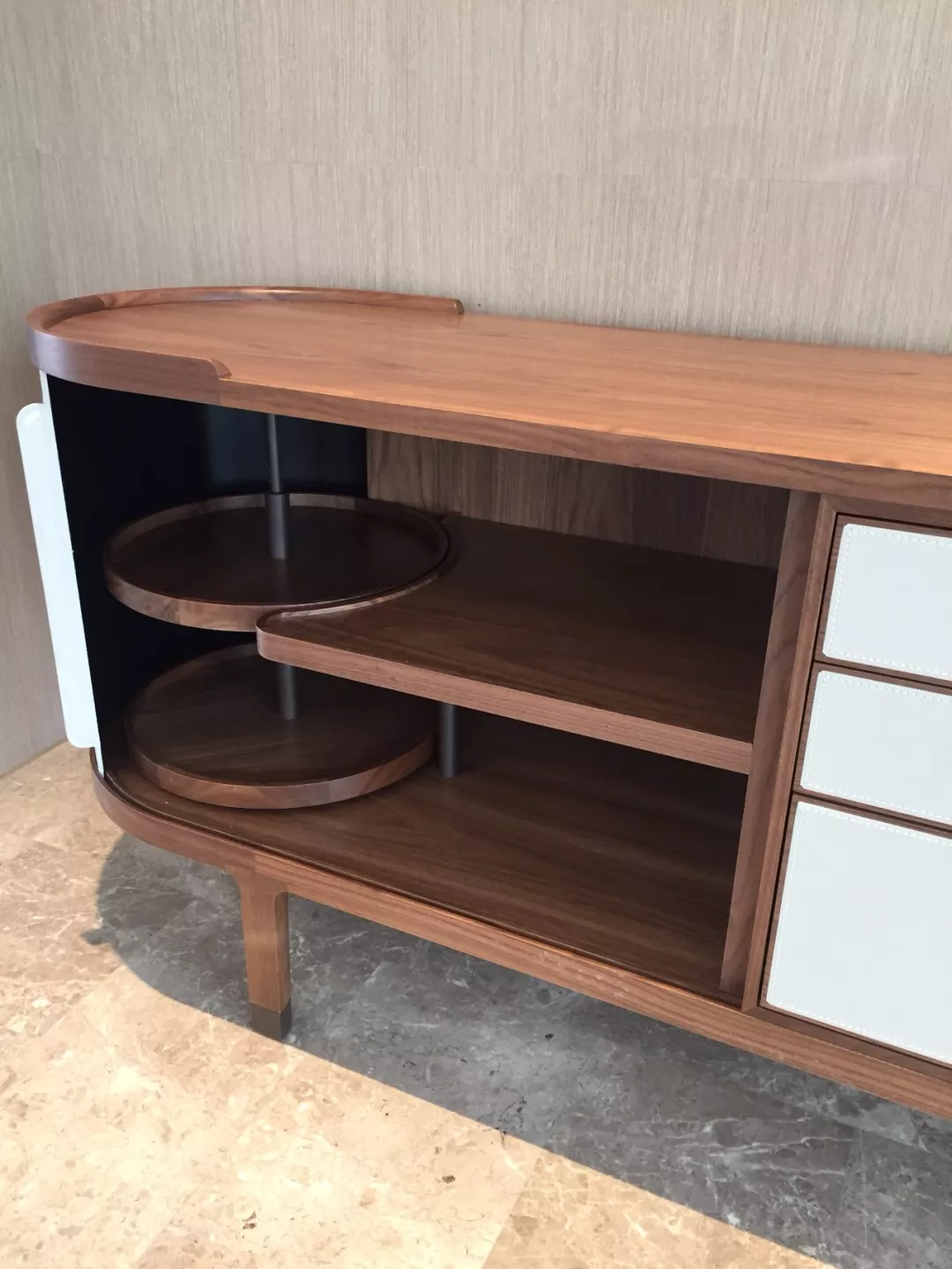 The inner and lower layers are clearly structured and the space is wider.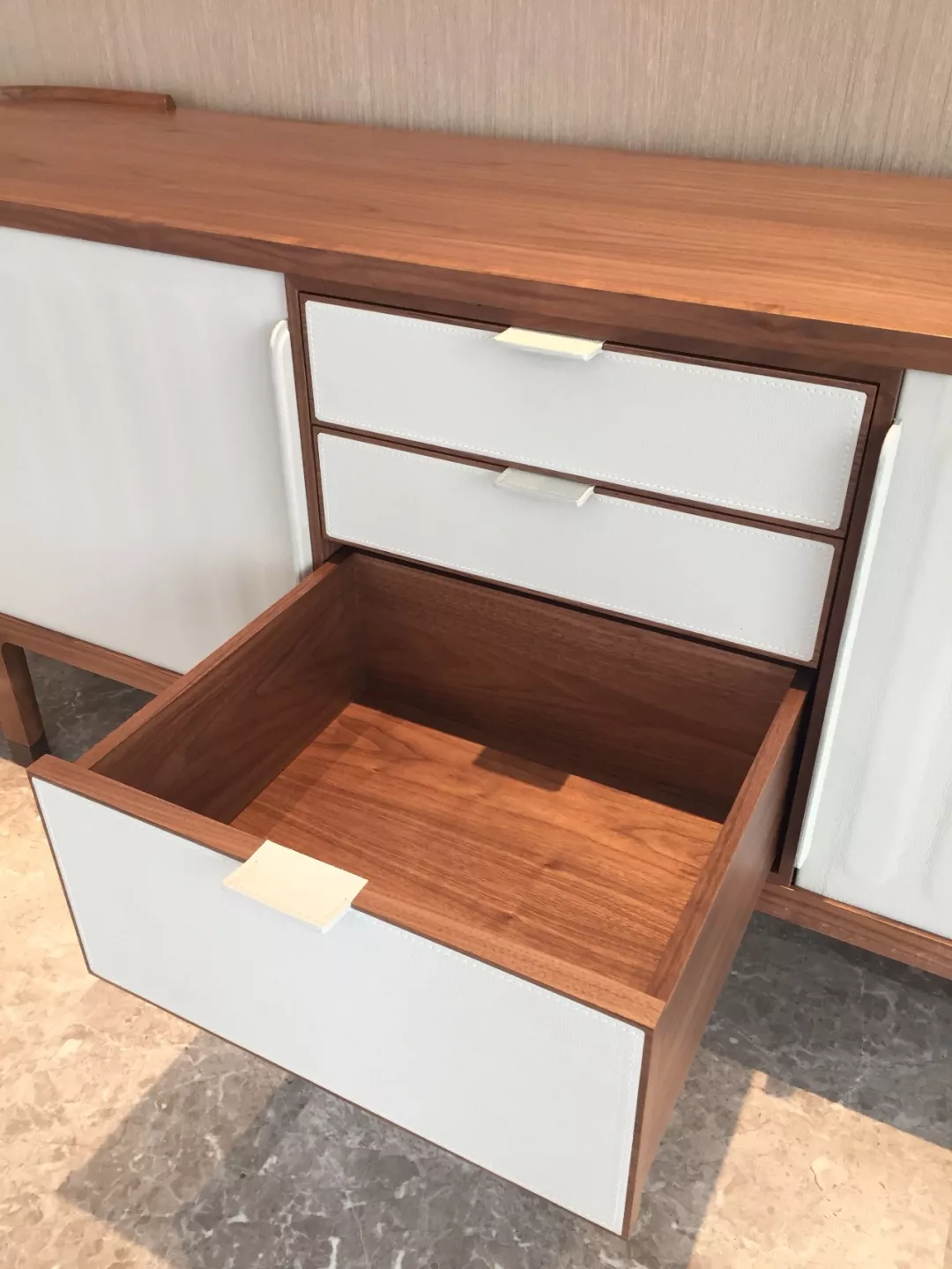 Drawer solid wood traits, quality is guaranteed.
AEI Giorgetti cabinet:
Made from the finest walnut wood, the Giorgetti cabinet has a simple design that exudes a sincere beauty. Giorgetti's modern style does not need to be eccentric and complicated, but it is in its simplicity that luxury and elegance are manifested. For this reason, Giorgetti furnishings always have a simple and discreet but unique beauty.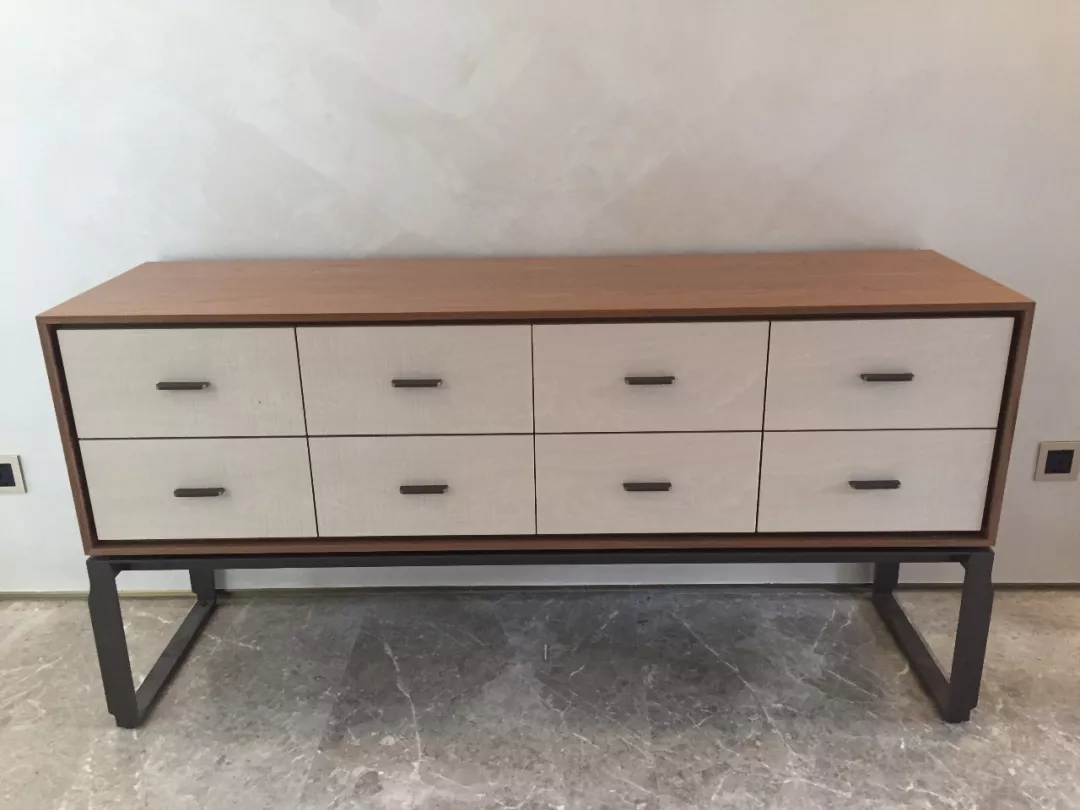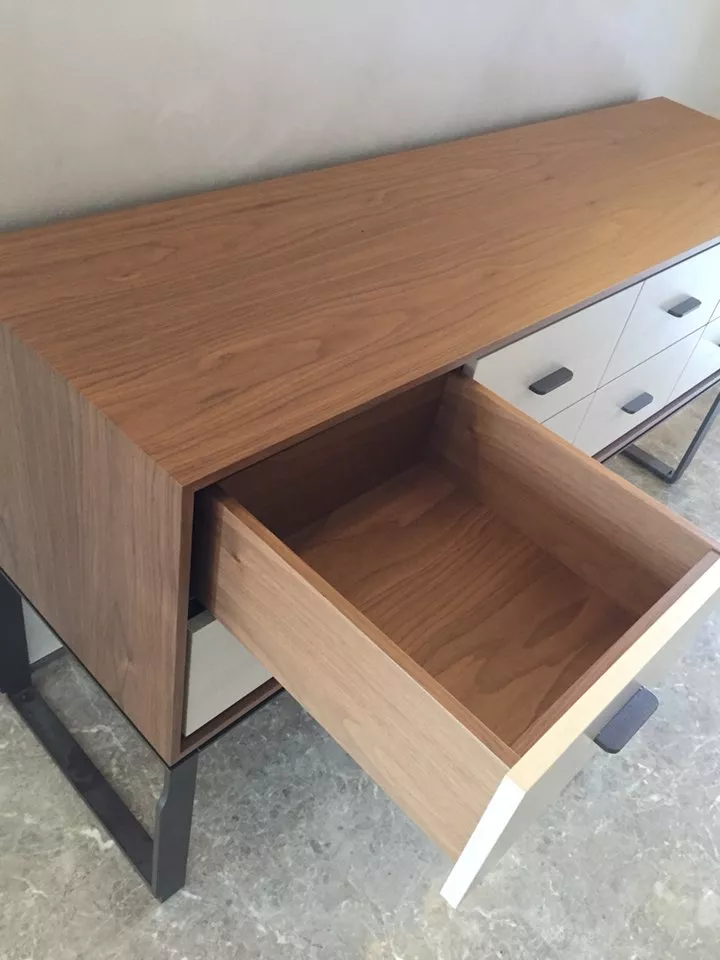 Giorgetti armchair:
The color is soft and, while the lines are simple and elegant, the design is highly fashionable. The legendary Giorgetti armchair promotes the most comfortable, simple and easy to enjoy the sitting experience. The consistency and practicality, embellishing the space, also give life to a retro decorative atmosphere.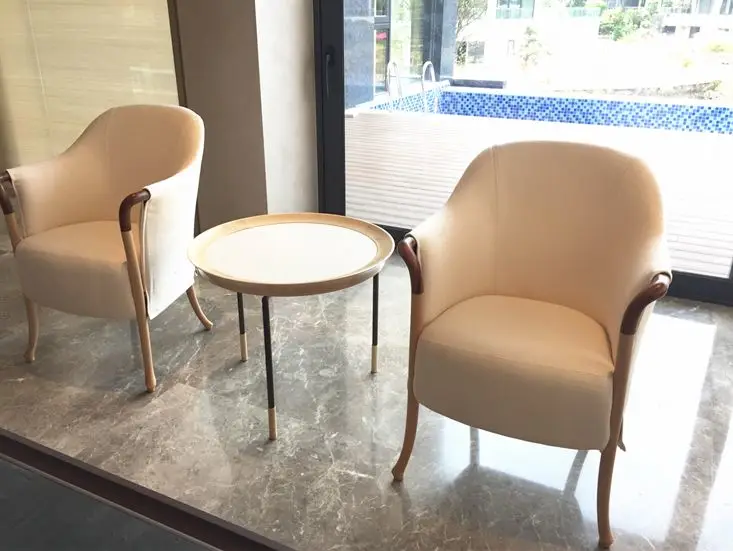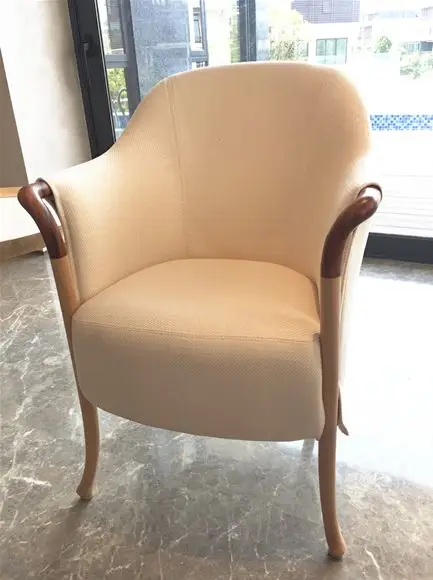 Giorgetti chair:
Sitting on this chair means abandoning yourself to relaxation and comfort. Fully present a state of nature that embraces and is relaxed and comfortable. The design in dark gray fabric fits perfectly with the leather upholstery creating a suggestive feeling. On its soft cushion you feel stable, comfortable and at ease.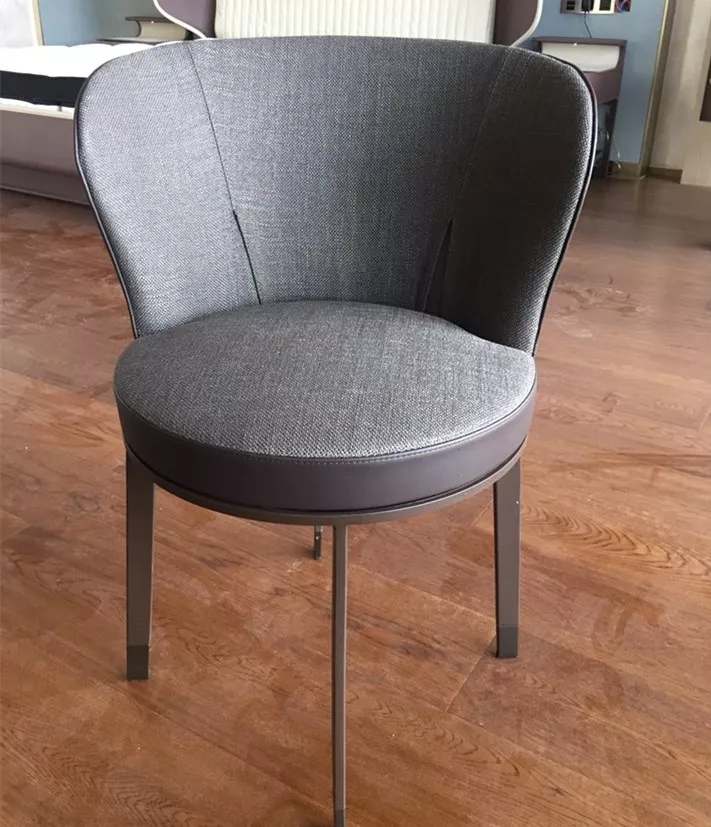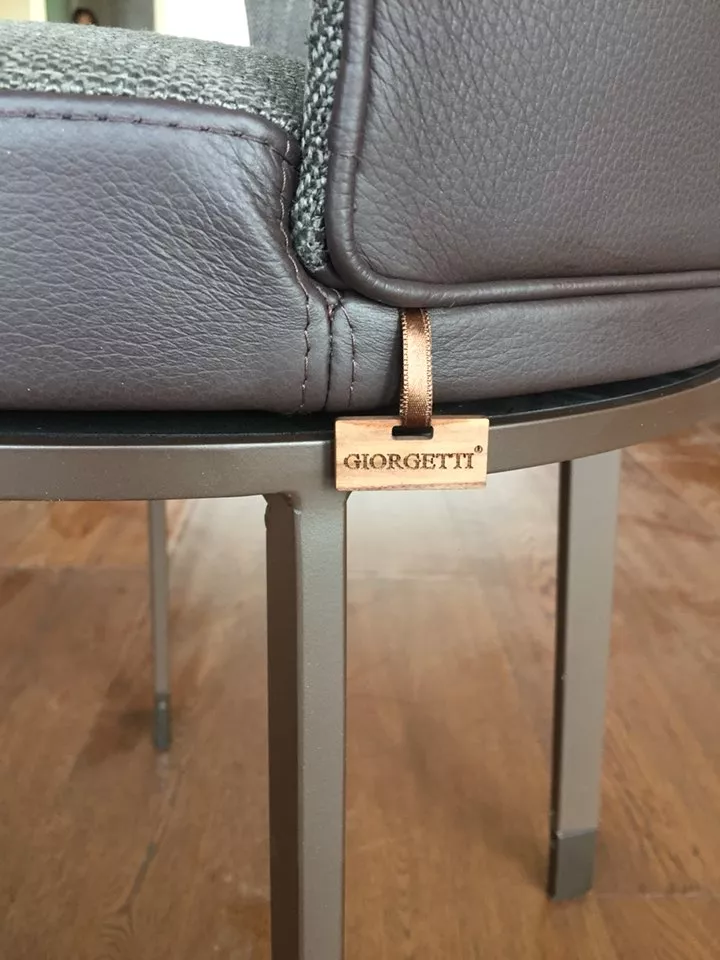 Giorgetti coffee table:
The soft and simple shape makes the elegance even more intense. It seems simple, but reflects the noble qualities of wood materials, while the combination with the metal draws subtle and beautiful textures. The leg design shows the stability of this product.
The most important philosophy of the Giorgetti brand is the search for quality and attention to every detail (which can be seen in the photographs above). Giorgetti insists on the selection of the finest parts of solid wood, such as walnut, to create a simple and high-range feel. If you are interested in one of the products above, take a look at our website www.eurooo.com.
Giorgetti living room compositions: